EXPERT METAL RECYCLING SINCE 1960
Mason Metals Ltd celebrated 50 years of metal recycling in the Black Country in November 2010. Processing precious non-ferrous metals and steel scrap for feedstock to furnaces around the globe.
Our impeccable reputation is built on our core values of environmental awareness, customer focus & satisfaction, integrity, accountability and community.
Provision of fast efficient collections and same day, secure payment via bacs or cheque.  Our business solutions are tailored to meet your individual needs and fulfill your duty of care.
Continued investment in materials handling equipment and a varied modern fleet ensure swift and safe handling of your scrap metal product.  These economies of scale are used to minimize carbon footprint and maximise revenue.
OUR MISSION STATEMENT
To recycle the metal we purchase ethically, professionally, in an environmentally friendly and profitable manner for all our customers - large or small
RECYCLERS REWARDED LTD
Established after a large demand for a service to take things too good for waste.  We try to Reuse as much as we can which allows us to offer a more lucrative service to our customers.
Working with Clients such as Toyota , Debenhams And GE, We have proven our service works time and time again.
WE BUY
MACHINERY
CATERING EQUIPMENT
UNWANTED ASSETS
VEHICLES
REUSABLE STOCK
We are looking to build long term relationships with like minded companies who can see value in what was once thought to be waste.
To find out more about how we could work together, please get in touch at 01384 79841 or fill out the contact form below.
Mason Metals Ltd/ Recyclers Rewarded's Badges
1 / 12 Badges Achieved

Members who have attended workshops on inclusion in the workplace and improving workplace mental health gain the inclusivity badge. To learn more about becoming a member of the Made in Group inclusivity campaign visit www.madeequal.com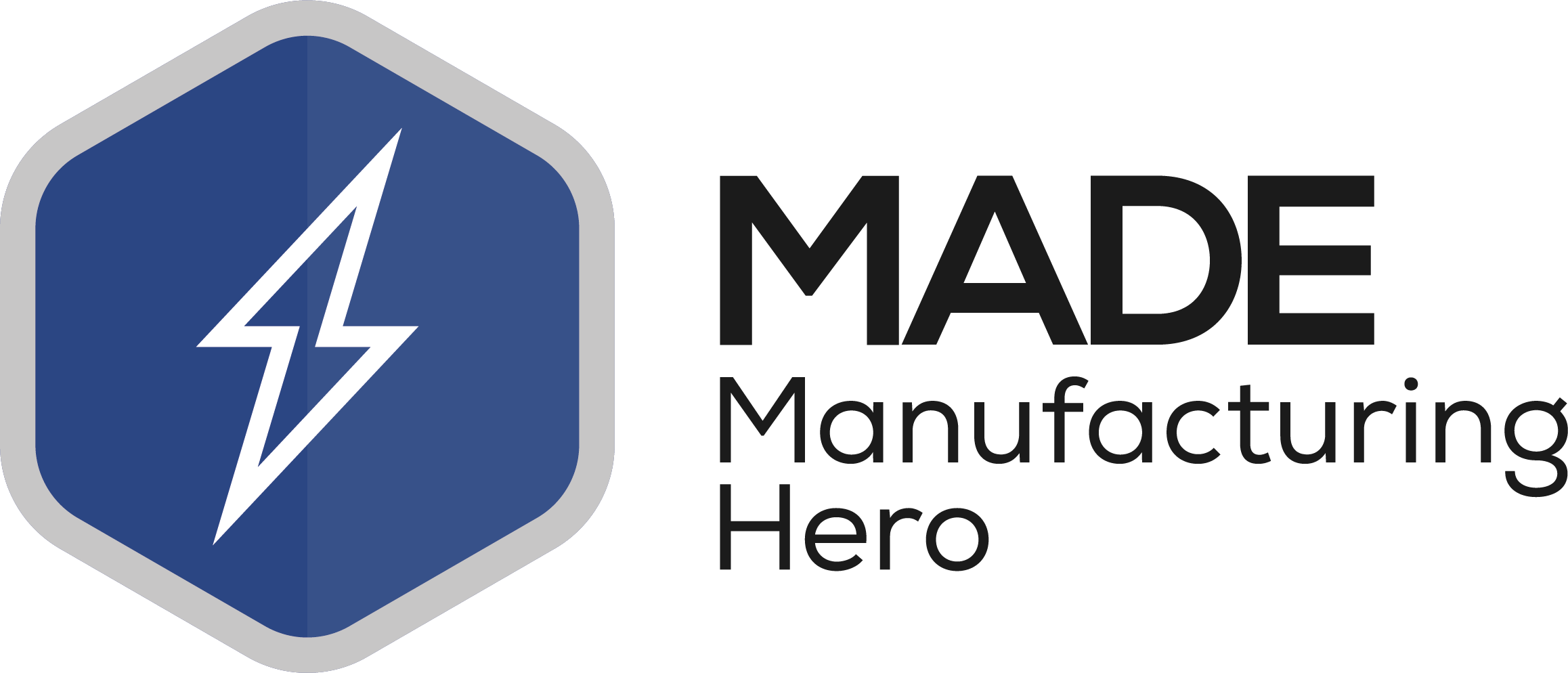 Awarded to members that have made an exceptional achievement, which includes some social good. Including those who showed support for "Backing Britain" and "Made Futures" projects through submitting articles to the respective publications.
Awarded to participants in the Made Futures virtual careers week – both exhibitors and speakers.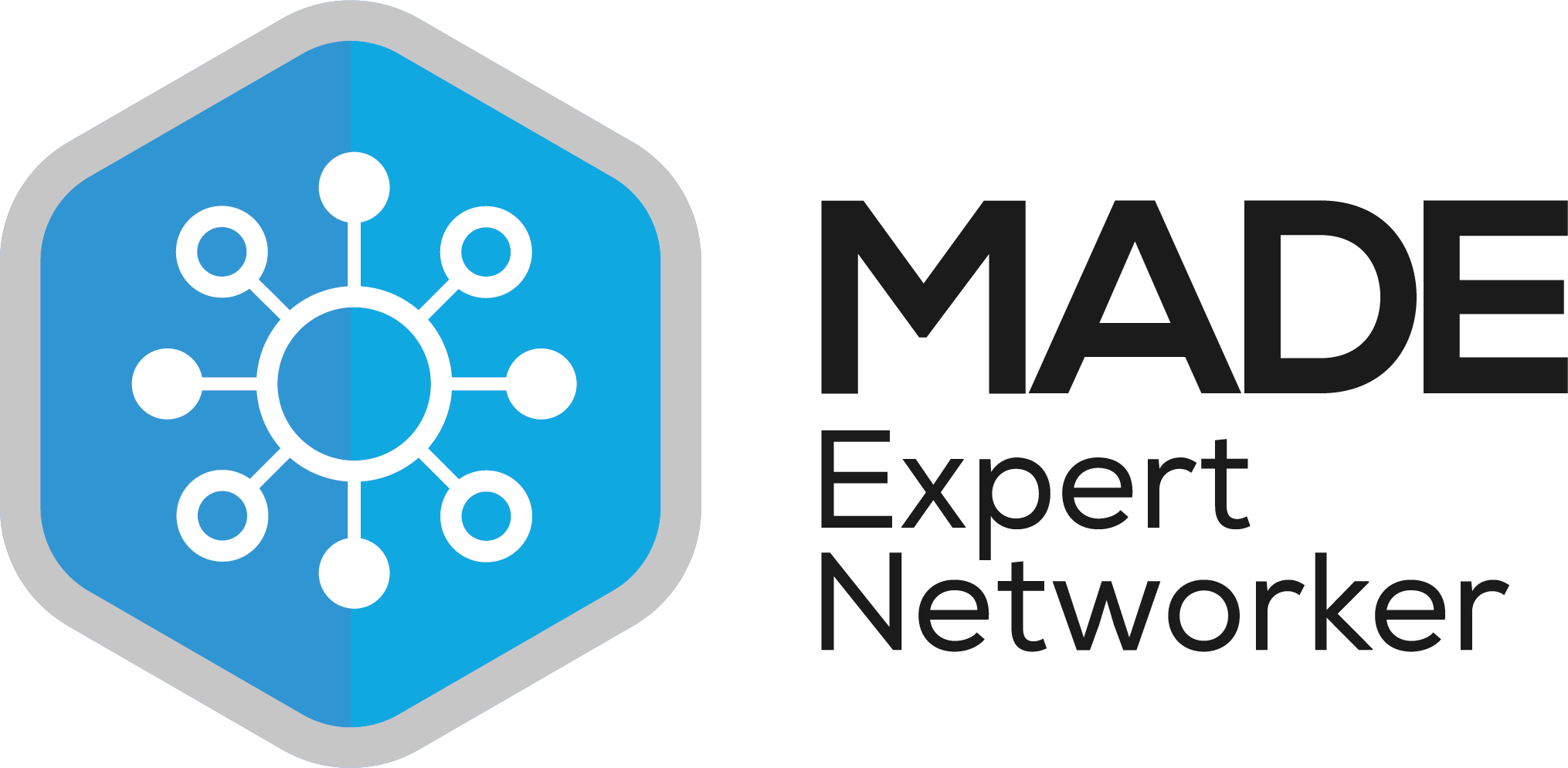 Awarded to members who have attend at least 6+ networking events in a year (starting from 2021).
Awarded to the first 100 members of the Made in Group.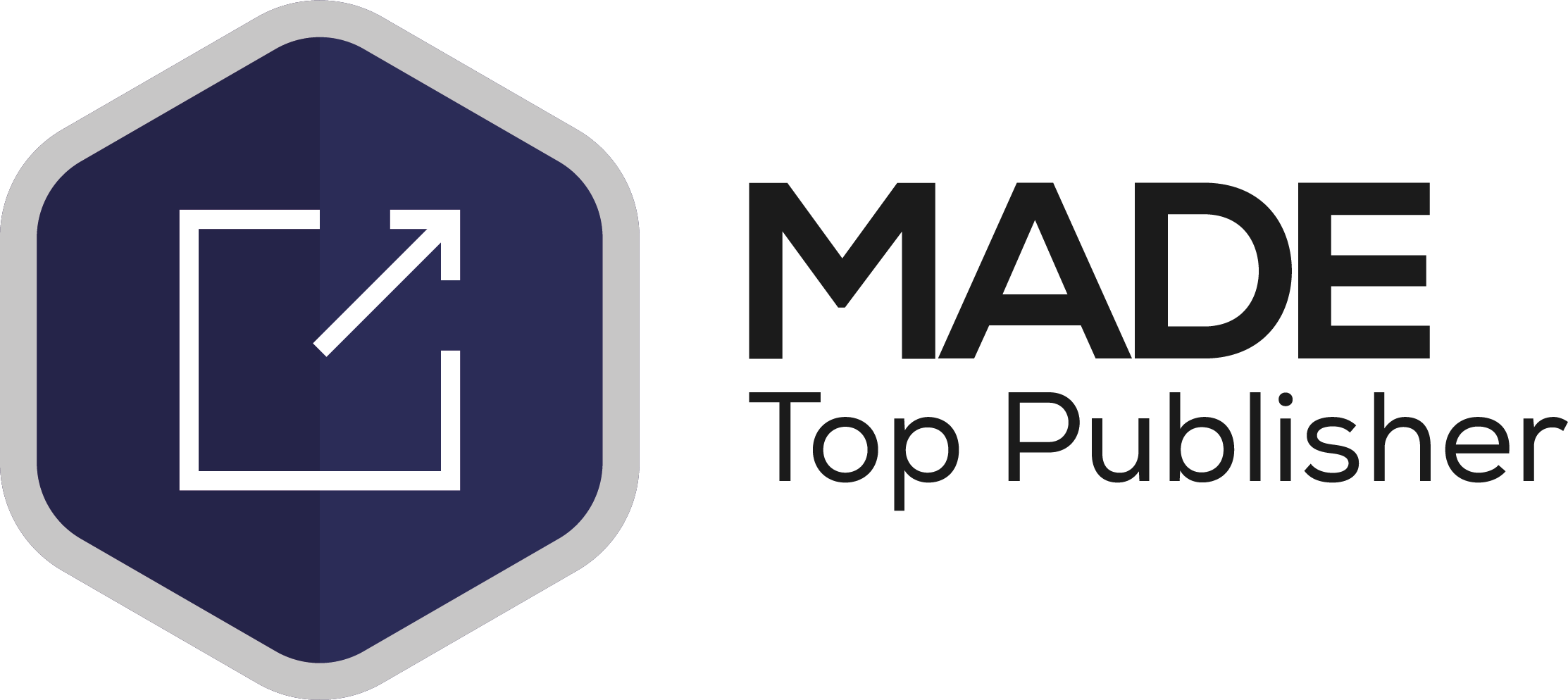 Awarded to members that publish at least 6+ articles in a year (starting from 2021).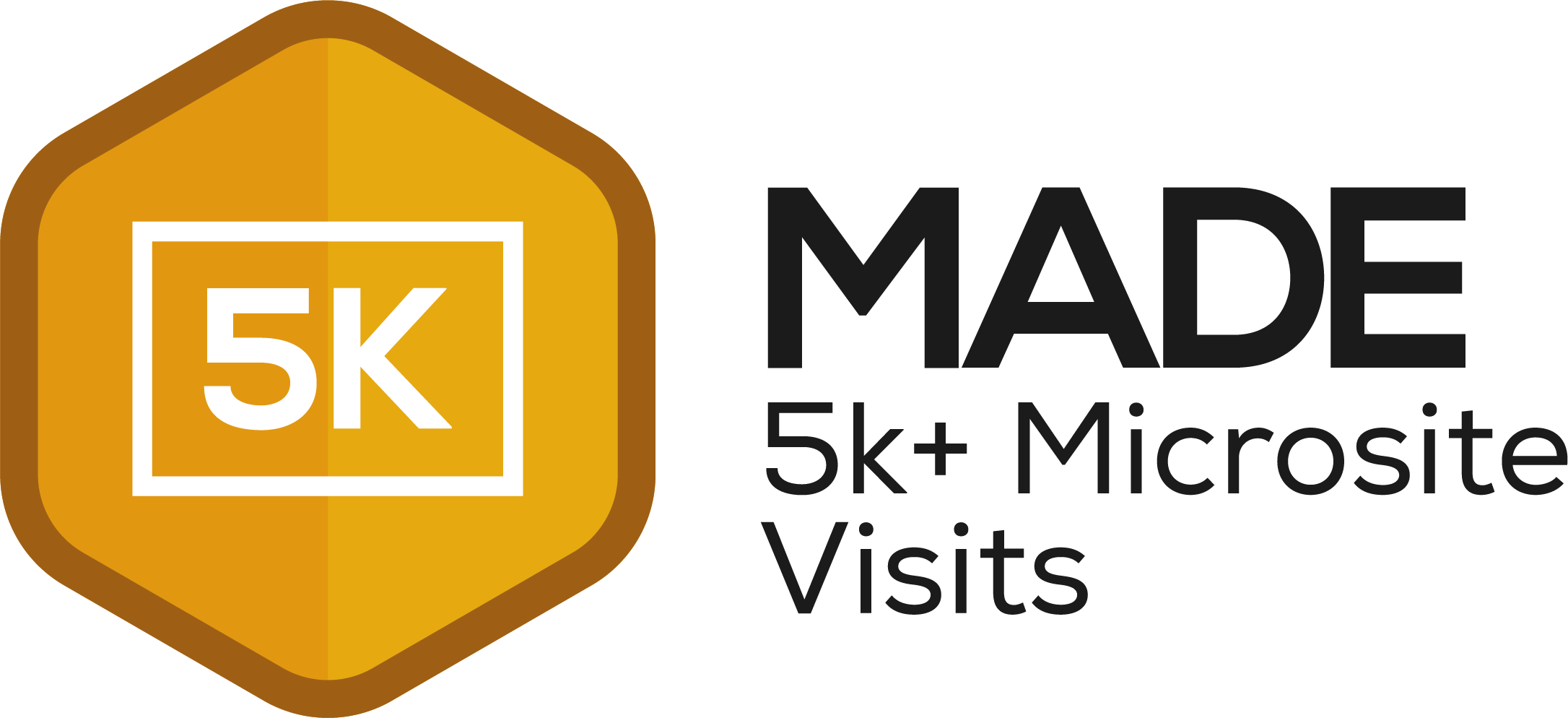 Members who have had at least 5k+ visits to their microsite.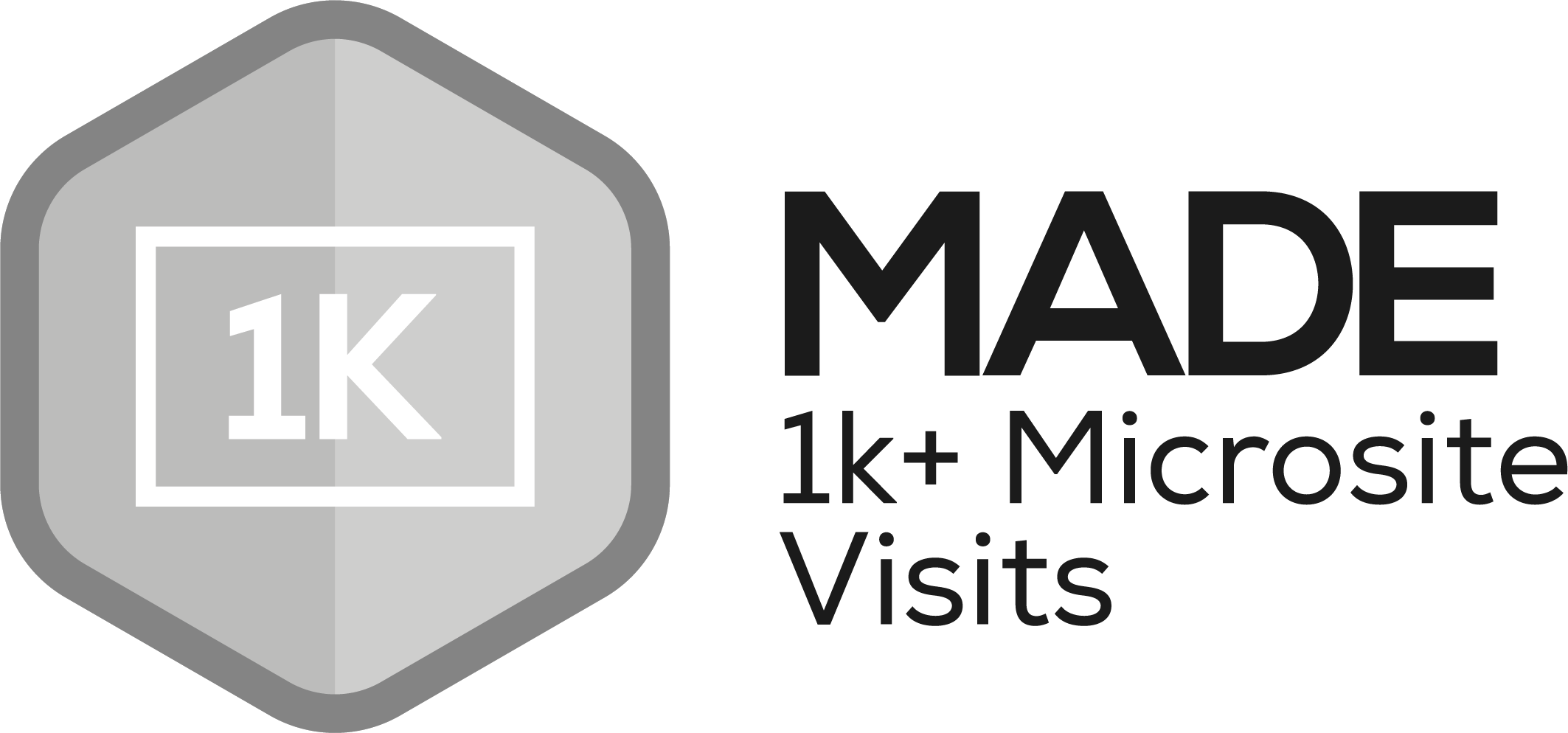 Members who have had at least 1k+ visitors to their microsite.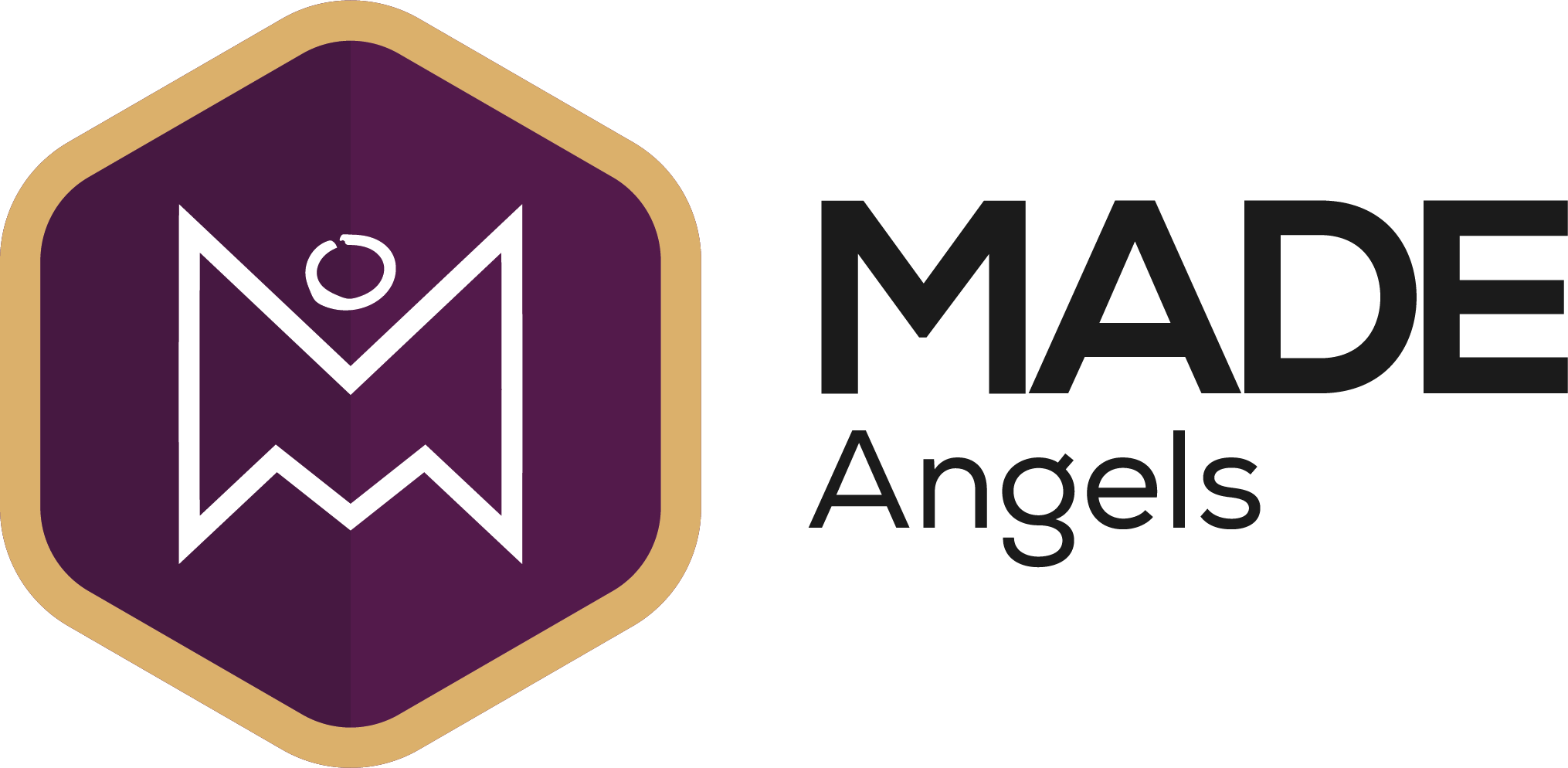 Awarded to members of the Made Angels investor network (this group meet up once a quarter).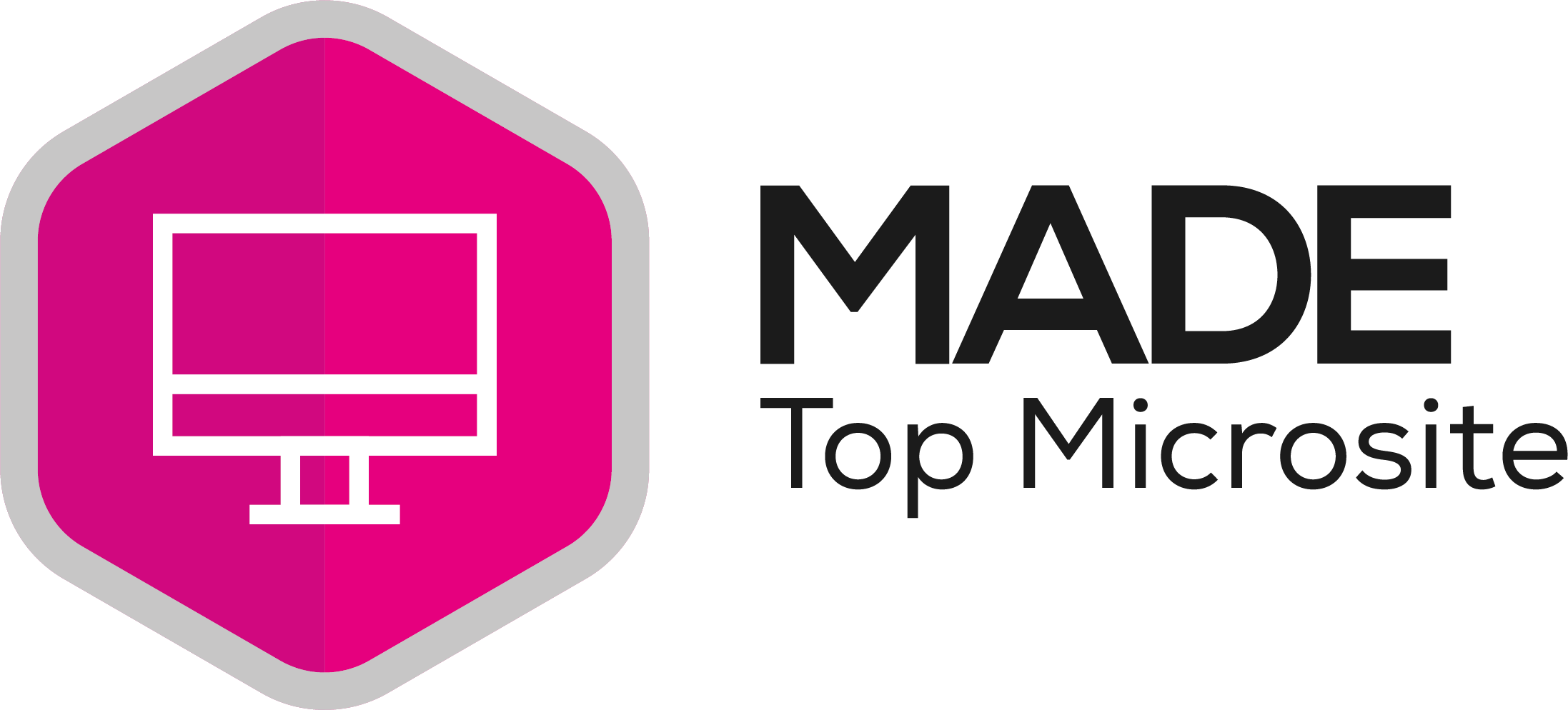 Awarded to all of the members that appear in the top #MicrositeOfTheDay post, as chosen by the digital communications team.
Awarded for completing your first article and publishing to the Made platform.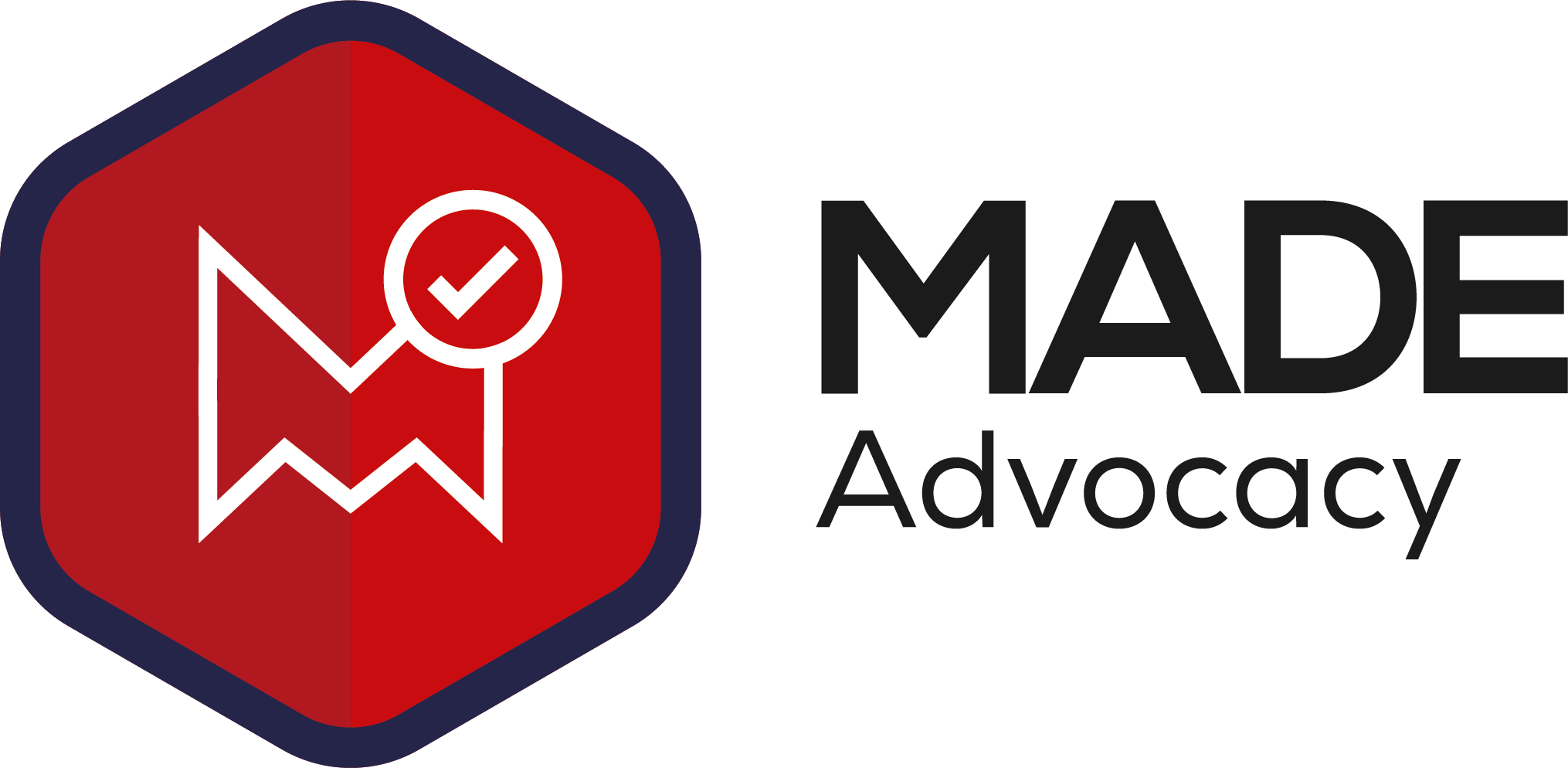 Awarded to members who have a "Member of Made" logo on their main company website, with a link going back to their microsite.
Services Mason Metals Ltd/ Recyclers Rewarded Provide
What Mason metals/ Recyclers rewarded offer
SECURE/SAME DAY PAYMENT
Using our bespoke software (Metaltrack) We give our customers the reassurance that all their personal data will be kept secure and confidential at all times. Prompt payment is what we pride ourselves on, whether it be a cheque or Bacs transfer.
FERROUS METALS
At Mason Metals we will purchase all grades of ferrous metal in all quantities from all sectors.
NON-FERROUS METALS
From old brass door handles, window frames and copper tanks from DIY projects all the way up to pallets and skips full of waste material produced from new product.
PROCESSING AND DESTRUCTION
Secure destruction of products and materials can be exacted on site through various industrial shears and balers.
METAL COLLECTIONS
Our modern, varied fleet of vehicles and their numerous skips and bins are ideal to facilitate safe and efficient storage/loading at your premises. Forkliftable cages and stillages are also available.
FACTORY CLEARANCE
Recyclers Rewarded offer a fully managed site clearance service. Our position in the market allows us to offer the best prices on Reuse as well as Waste material. Our aim is to re-use and recycle redundant ex stock, Machinery and Assets.
REUSE AND ASSET PURCHASING
Recyclers Rewarded Ltd offers an alternative to the usual auction route for unwanted, unused assets and any reusable stocks. We will buy and clear items from sites across the UK through our fully insured and licenced service.
FREE OF CHARGE CLEARANCE
In the case of Landlord site clearances usually done at a cost to the owner. We will take into account Reuse to be Resold and this often means we can offer a FREE OF CHARGE clearance.
Learn More About Mason Metals Ltd/ Recyclers Rewarded
Welcome to Mason Metals
The Mason Metals Ltd/ Recyclers Rewarded Team
The Team
Chris
L-Chase
Director Recyclers Rewarded Ltd
Lee
Bucknall
Commercial Manager